Well, we're a week away from one of my favorite events on the planet: DRAGON CON!!!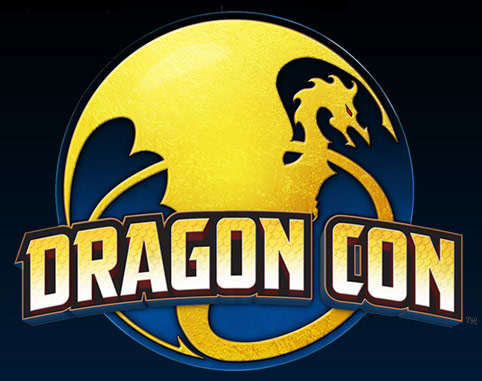 I'm super excited to be an attending professional for my second year, and I'm getting to sit in on two panels in the Young Adult Literature Track.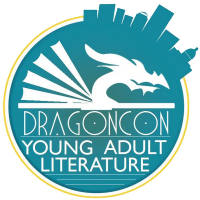 On Friday, I'll be speaking on the "Villains in YA" panel. And on Saturday, I'll be with "Superpowered YA". If you're attending Con, I'd love to see you there. The Young Adult Literature program is always awesome, and it's full of the nicest, friendliest people at DragonCon.
Look for me…though I may be sporting my How to Train Your Dragon, Harry Potter, or Bill and Ted cosplay!