Well, I'm pretty impressed with myself, I have to say. I'm actually writing a blog post about 2015 on the 1st of January, 2016. Look at me, starting the year all organized. Yeah, I know…it's only the first day. Little victories.
2015 was a really crazy year for me, like it probably was for you. I saw a lot of highs and lows. In many ways, it was a tough year — full of stress and problems and dark corners. But it was also one of the best years of my life, and I wouldn't trade it for anything. Although I can't possibly post everything, I wanted to share some highlights — mainly to remind myself during those depressing days of 2016 when I might feel sorry for myself or just worn out. God has blessed me beyond measure, and I have nothing but gratitude for where He's brought me.
 I BECAME A PUBLISHED AUTHOR.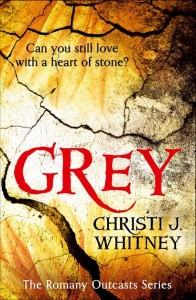 I saw a dream come true, right before my eyes this year — my first published novel. GREY came out as an e-book in April of this year, which was pretty cool. I did blog posts until my eyes burned. I marketed liked a crazy person. I nervously awaited reviews. Trying to market and sell your debut novel has been one of the hardest things I've ever attempted in my life. It's positively exhausting. BUT, it's a great problem to have! I mean, I have a book! An actual book by an actual publisher that people can read!!!
2.  I TOOK SOME AWESOME FAMILY VACATIONS.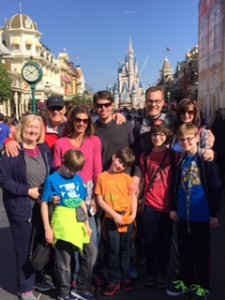 My parents took our family on an amazing Disney cruise — the first time my boys have been cruising. It was spectacular. My family of four went once again to DisneyWorld (our favorite place) and cruised again. The boys and I went for a week during the summer. We were able to go back in December and take my mother for the Christmas Party. Four separate trips to the Mouse this year!! That's pretty epic.
3.  I WAS AN OFFICIAL "ATTENDING PROFESSIONAL" AT DRAGONCON 2015.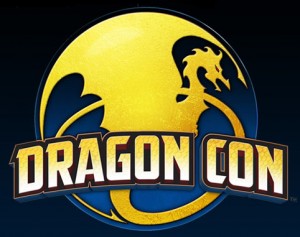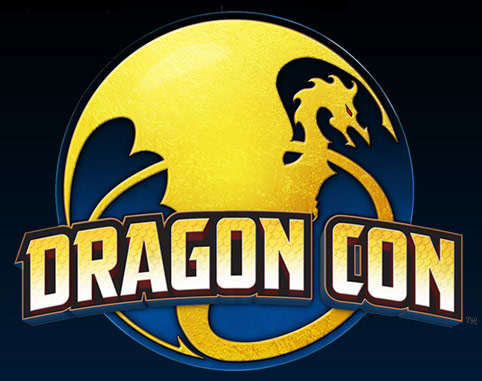 I adore DragonCon, and I've been going for many years now, but this year, I was a panelist in the Young Adult Literature and Urban Fantasy tracks!! I sat next to some pretty big time authors. I got to answer questions from audience members. I wore a costume to every panel. It was splendid.
4.  MY BOOK CAME OUT IN PAPERBACK.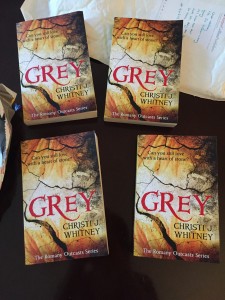 I didn't think it would happen. It was crushing, but I knew going in that my contract with HarperCollins was for a digital first release of my books, with a small print run possibly to follow. Still, it's been difficult to try and promote a book you can't even hold in your hand. I also knew that publishing with the UK branch would make things challenging here in the US. I knew I'd never see my book in stores. BUT…I did get a paperback!! People CAN order it. And I have copies sitting in front of me right now. It's surreal. And wonderful.
5.  I WENT TO ENGLAND.
I'm just going to type that again. I. WENT. TO. ENGLAND. I still can't believe it. I still miss it so much every day I could cry. But it was glorious, and it was the best trip I've ever taken. Period. I want to go back today. Every day. All the time. I was able to drag Doug all over London multiple days. We took trains to Brighton and Windsor. We were able to travel to Wales and visit the Doctor Who Experience in Cardiff. We sat in the Eagle and Child in Oxford. I even got to meet my editor in person and tour the HarperCollins office overlooking the Thames. Seriously! The trip was far too short. It left me wanting so much more. But I step back and realize how blessed I was for the time I had there. It was magical, and words cannot express everything that is in my heart about the UK. Sigh. My husband is my hero for taking me. I love him so much!
So many other things happened this year, and I can't write them all. I've enjoyed 19 wonderful years of marriage to my best friend, watching my two boys navigate middle school and grow up so much, been blessed with wonderful friends, been honored to participate in so many ministries at church. I am just filled with so much gratitude, and I can't wait to see what 2016 brings!
HAPPY NEW YEAR!