I absolutely love the Society of Children's Book Writers and Illustrators.
The SCBWI is a fantastic organization, and I love being a part. It's because of SCBWI that I met my amazingly talented critique group. And now, I get to be part of something really cool: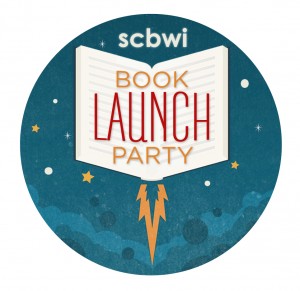 It officially launched today, and it will go on for several weeks. There are a ton of really spectacular books listed – and mine is there, too! Head on over to the website to check them out. You'll find contests, giveaways, guest books to sign, and general fun.
And do please look me up there. Sign my guestbook! Like my page! Buy my book! Enter my giveaway for a signed paperback of GREY! It's all there! Click below!!
#SCBWIparty PAGE