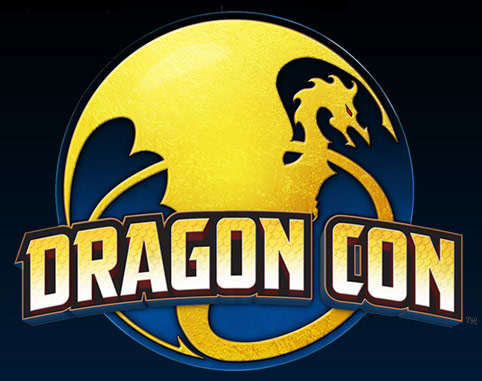 I'm so super stoked and excited right now. Anyone who knows me even remotely knows that I absolutely adore Dragon Con. I mean, not only is it the world's largest pop culture convention, but it's just so much fun! I've been attending since 2008, and yes, I always dress up. It's totally better than Halloween.
Well, besides my normal feelings of giddiness about four days of the best panels, tracks, costumes, and general people watching, I'm even more elated because I'll be an Attending Professional this year. That's right, folks. I'm even in the program. Squee!! I have no idea what panels I may end up on, but even if it's just one obscure panel about wearing mismatched socks that's offered in a small room in the back corner of the Hilton, I don't care. I'm just thrilled to be going!
But, of course, I will let you all know what the masters of the panel schedules do come up with. Until then, it's back to working on my costumes!