Today is January 1. For some, this means the start of 2014. For me, it means the return of BBC's Sherlock.
As much as I would like to wait for BBC America to show the first episode later on this month, I don't think I'm going to be able to wait. They've been teasing us for months! Two years is WAY too long between new episodes. Thank heavens for the internet. Otherwise, I'd never get decent Doctor Who and Sherlock fixes!
I've always been drawn to anything related to Sherlock Holmes since I read my very first story by Arthur Conan Doyle in high school. I have to say, BBC's Sherlock ranks at the top of the adaptations I've seen. Benedict Cumberbatch and Martin Freeman are simply right.  Anybody else as excited as I am??
#SherlockLives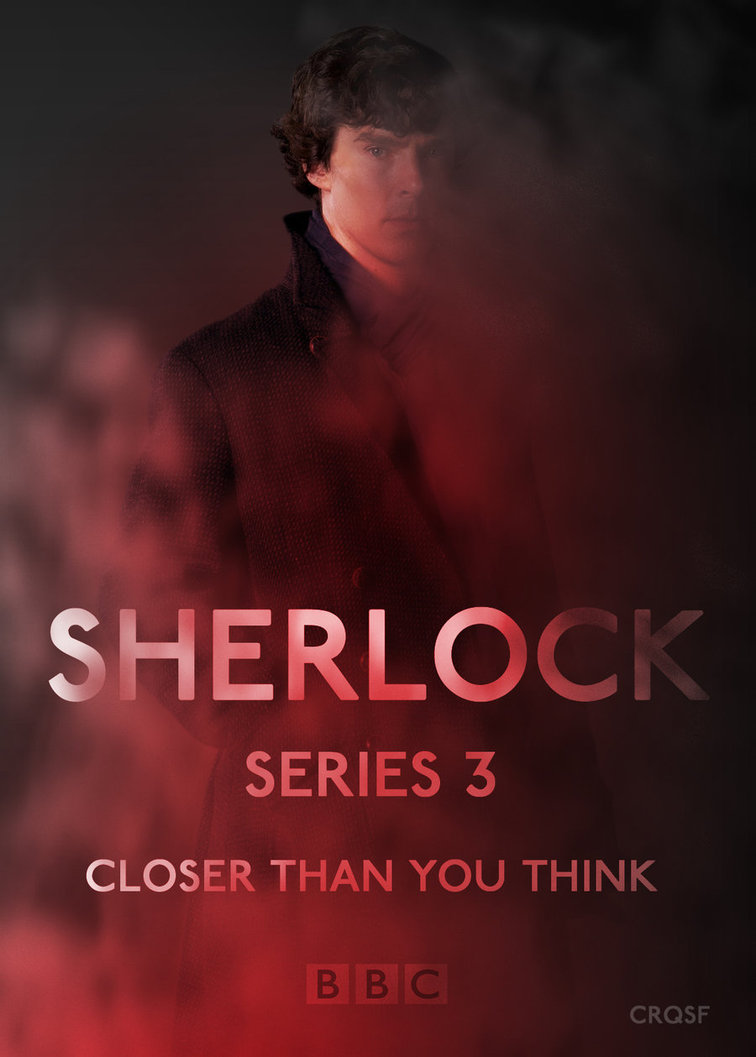 .