Welcome!
You've landed on the official website of CHRISTI J. WHITNEY, author of the YA fantasy series The Romany Outcasts. (HarperCollins/HarperVoyagerUK )
GREY (out now), SHADOW (2 June 2016), MIDNIGHT (May,2017) .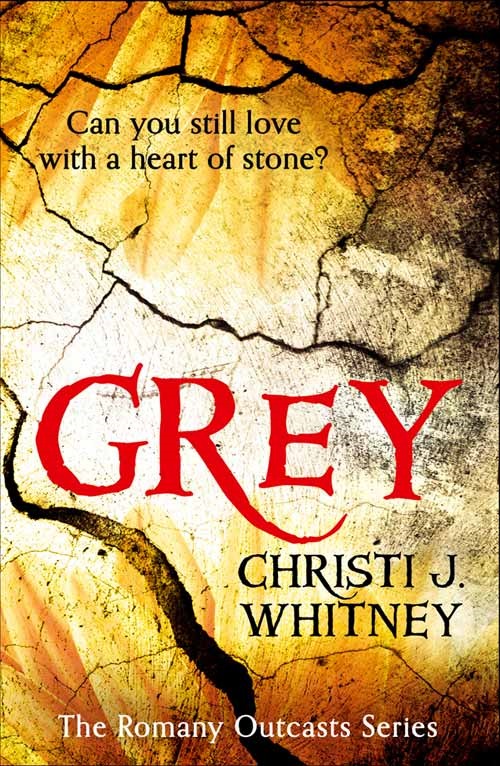 HarperCollinsUK | AmazonUK | Amazon | B&N | Kobo
Find it on iBook, or add it to  your Goodreads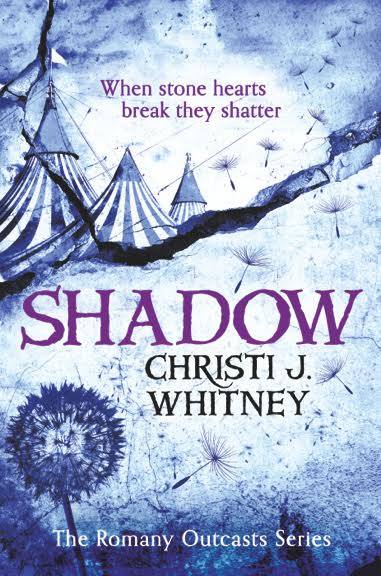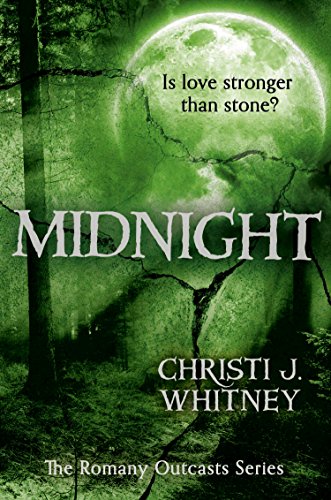 Grey // Romany Outcast Series from Christi J Whitney on Vimeo.